Discerning shape
All products have an interesting shape with bent legs.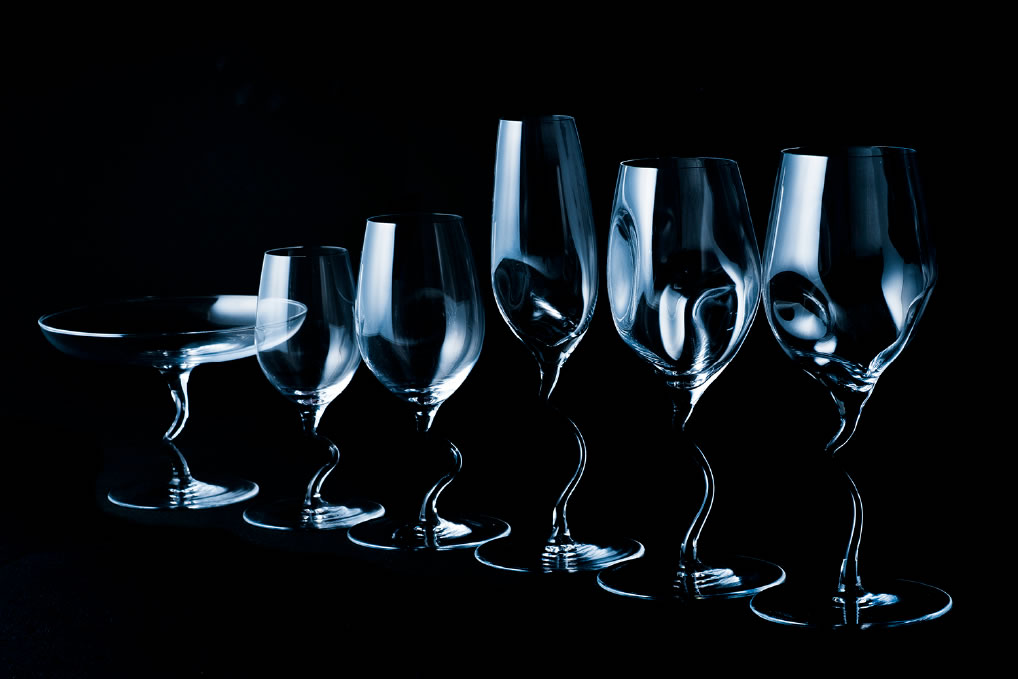 It has both the visual design and the practicality that it can be firmly and stably placed.
Unlike the other glasses, the pedestal that supports the glass is slightly larger and balanced.
Red wine and champagne glasses are not only bent legs, but also have a concave bowl.
All handmade by craftsmen
All products are handmade by Edo glass craftsmen one by one.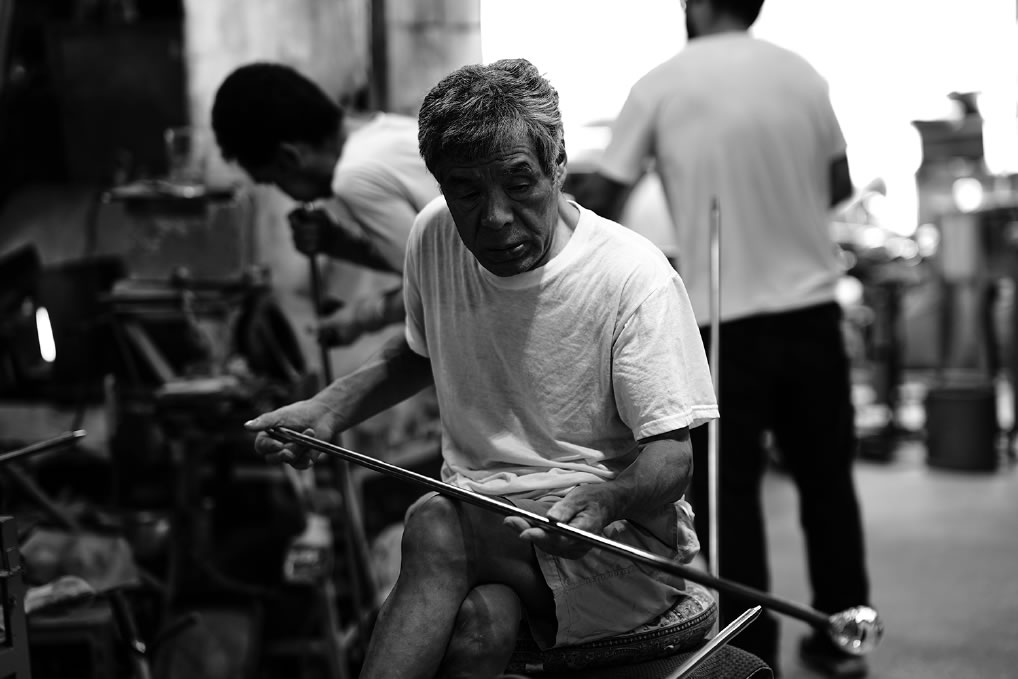 There is a slight difference in the degree of bending of the legs and the depression of the bowl, and each product is the only one item in the world.
The skill to achieve this interesting shape is exactly the art by craftsmen.
The essence of FORIEDGE is that the unique design that only craftsmen can make is the point of the brand, and that the you feel "difference. "